Machine Maintenance and Repair
If you have spent the money to have an espresso machine at your home, you count on that daily beverage and you need your equipment maintained and functioning properly.
Our first hour is 95 dollars to diagnose your equipment's problem. This does not include parts needed.
For each hour afterwards the hourly charge is 95 dollars.
About 75% of our repairs can be completed in an hours worth of labor. Most machines are at our shop for a week unless we have parts on hand.
We repair all types of machines and grinders including Gaggia, Jura, Saeco, Izzo, Quick Mill, La Spaziale, and many others. Including the home line versions of the major commercial machine manufacturers.
There are some machines that we do not or can not work on, please call to determine if we can assist you.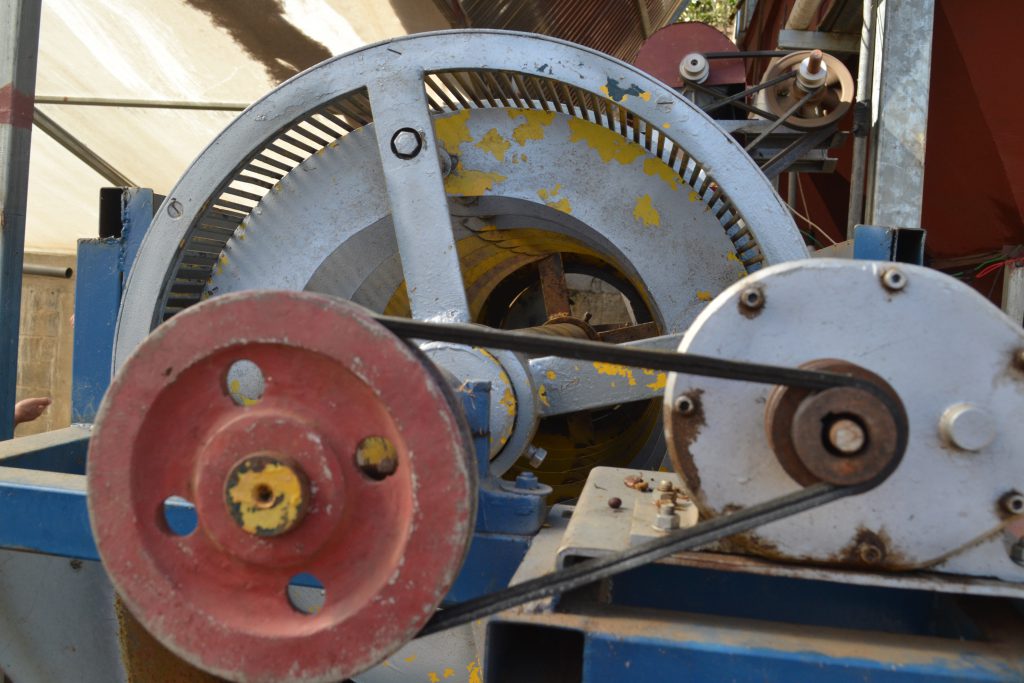 Espresso Machines
Replace gaskets and screens
Fix/replace leaky steam wands
Program shot volumes
Touchpad replacement
Clean blocked lines
Espresso and Coffee Grinders
Grinder disassembling and cleaning
Burr replacement
Clearing jams
Coffee Brewers
Thermostats
Heating elements
Seals and gaskets
Perform programming